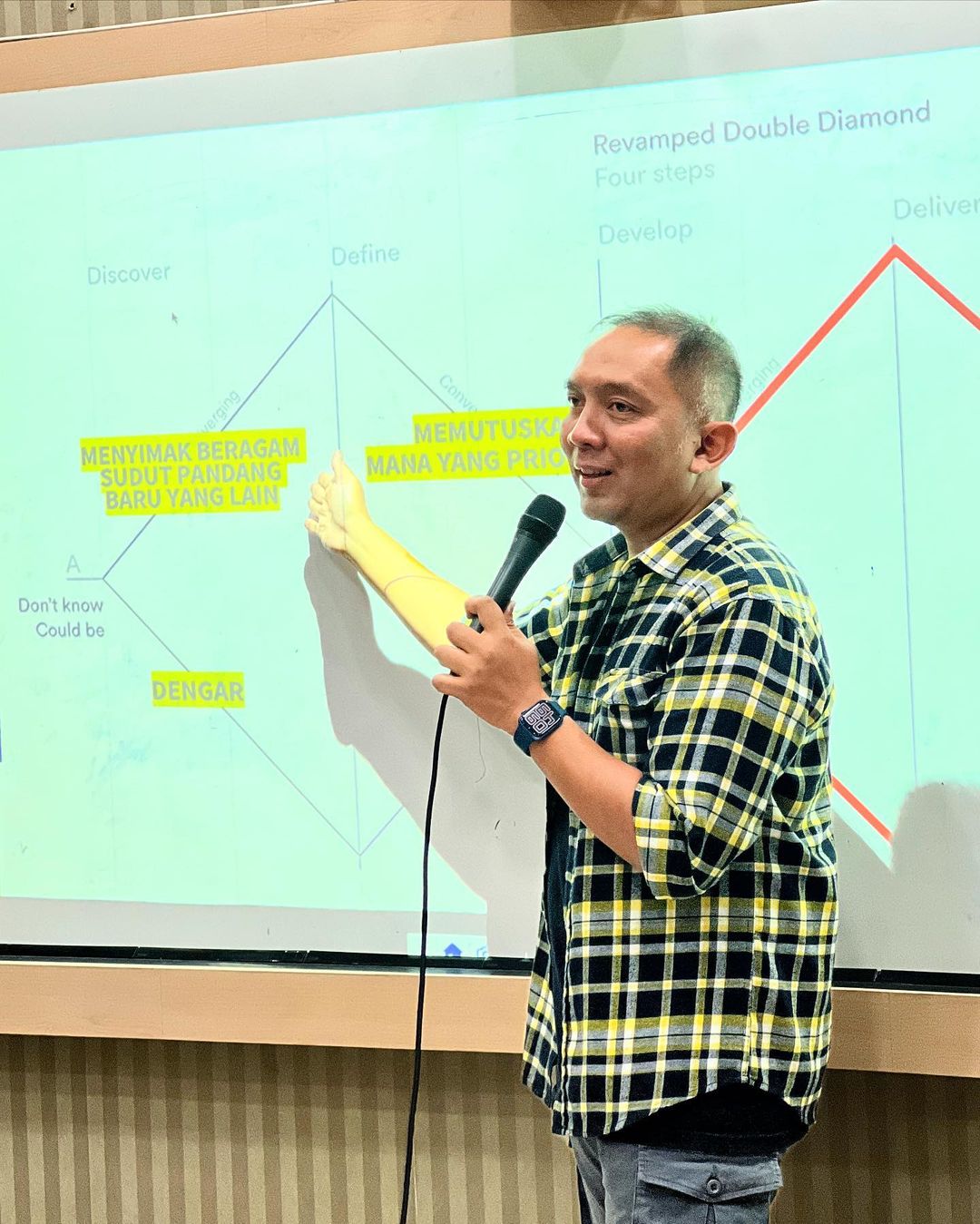 Bagaimana bisa kita membuat tim melompat, bergegas menuju visi? Dalam konsep Agile, "Leadership Lives Everywhere" berada pada setiap individu dalam tim, bersama mengembangkan beberapa keterampilan kepemipinan;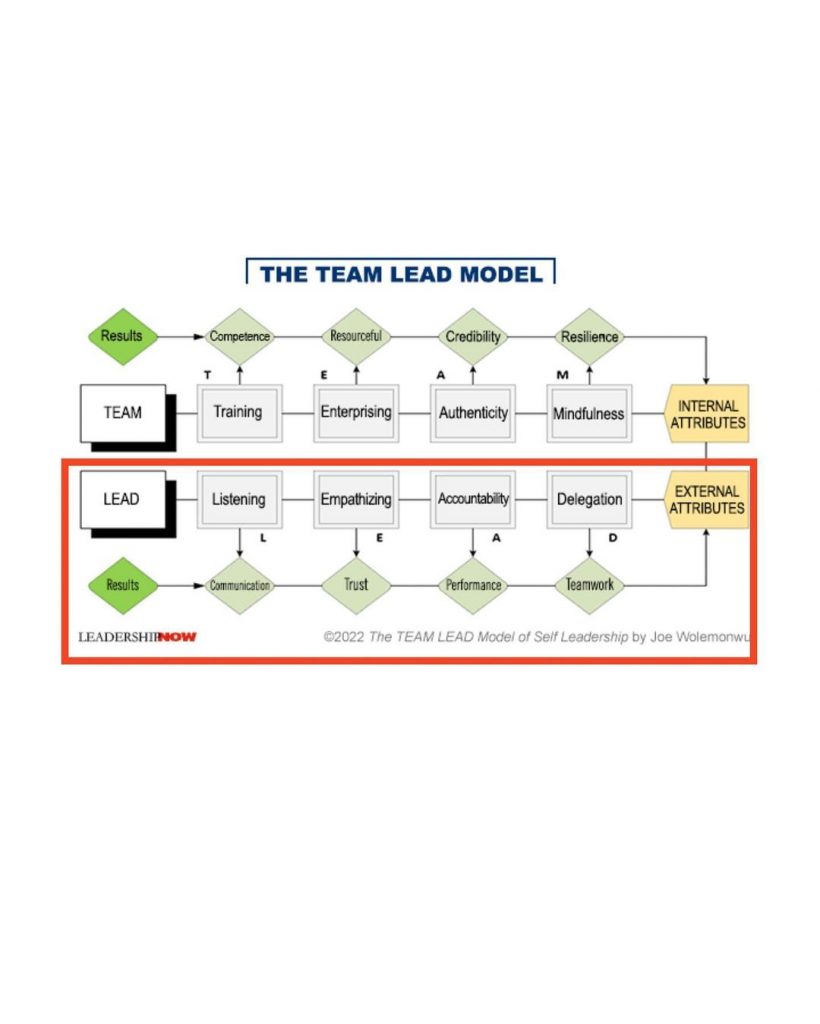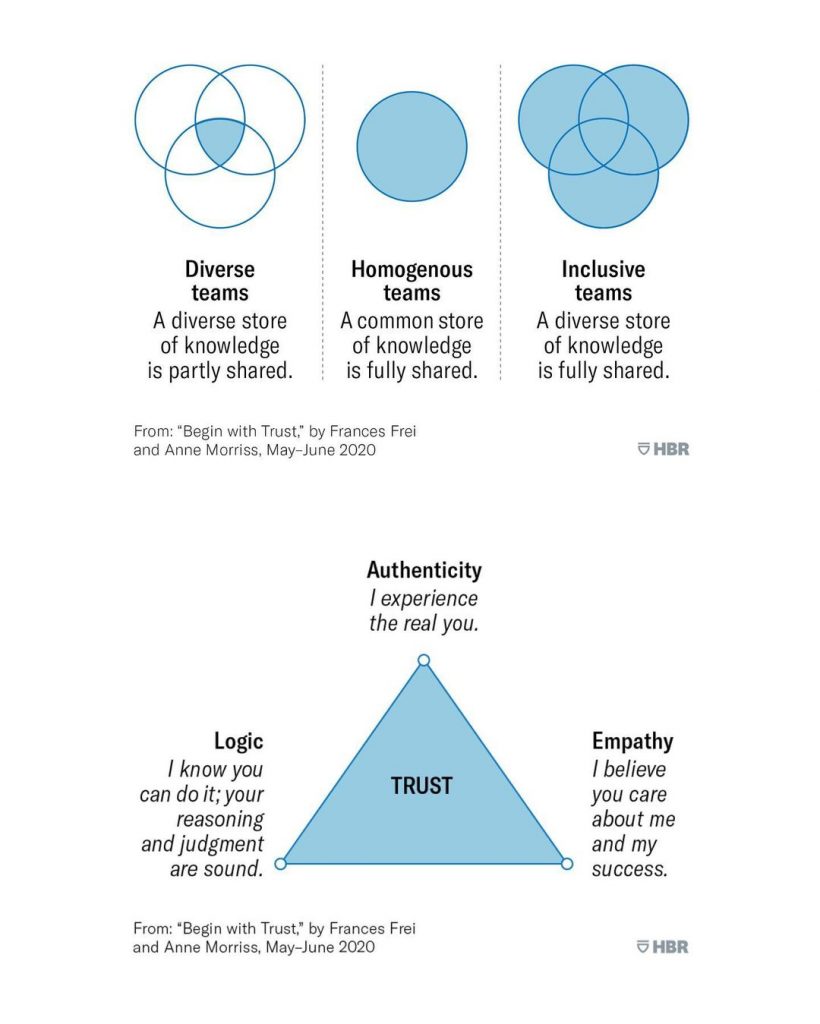 1)Komunikasi -> Listening
Keterampilan menyimak adalah kunci komunikasi yang efektif, lebih fokus berusaha memahami. Menyimak adalah keterampilan untuk secara akurat menerima & menerjemahkan pesan dalam proses komunikasi.
2)Trust ->Empathizing
HBR, 2021 menuliskan "Empathy Is The Foundation Of Trust" Empati. Kemampuan membayangkan apa yang orang lain pikirkan atau rasakan pada saat tertentu. Empati sangat diperlukan untuk membangun kepercayaan dengan sesama tim. Membangun kepercayaan bisa dimulai dengan 3 hal yakni 1) Aktif mendengar, 2) Menjauhi penghakiman call Abyan, 3) Menjaga tim tetap terinformasikan.
"Trust is also one of the most essential forms of capital a leader has. Building trust, however, often requires thinking about leadership from a new perspective"- Frances X. Frei
3)Performance – Accountability
Untuk melahirkan performa, dibutuhkan akuntabilitas dimana organisasi menyandarkan segalanya atas data. Alat akuntabilitas bisa berupa data, detail, metrik, pengukuran, analisis, bagan, tes, penilaian, evaluasi kinerja – bersifat netral. Data ini kemudian diinterpretasi diikuti dengan cara penggunaan serta budaya yang melingkupinya. Akuntabilitas digunakan orang-orang untuk memahami & meningkatkan kinerja secara teratur dan cepat.
4)Teamwork – Delegation
"One of the most difficult transitions for leaders to make is the shift from doing to leading"-Jesse Sostrin. 2017. Mendelegasikan memang perlu komitmen kuat untuk mengawalnya. Mulailah dengan 1) Big Why, 2) Menginspirasi komitmen anggota tim, 3) Terlibat di level yang tepat & 4) Berlatihlah mengatakan "ya", "tidak", & "ya, jika.
Bersama sebagai tim, setiap anggota terlibat & mencipta kecerdasan & kepemimpinan kolektif untuk mencapai perubahan. Selamat menumbuhkan kepemimpinan kolektif!
"Leadership really isn't about you. It's about empowering other people as a result of your presence, and about making sure that the impact of your leadership continues into your absence"